Welcome to the Nerdy Newsletter!
Find interesting articles, tips and tricks on the latest tech below.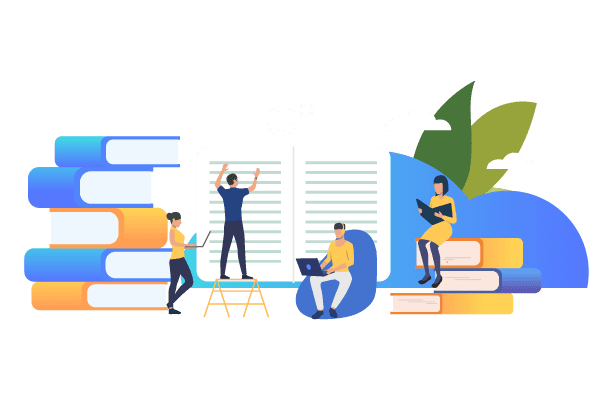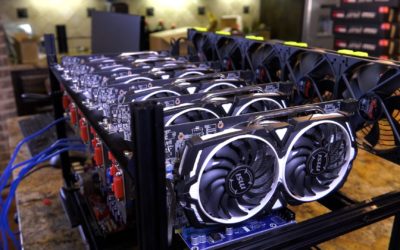 Mining Crypto Brisbane You may have heard of the mining craze in the cryptocurrency world - especially Bitcoin mining with your PC, but it is still profitable today? Well-built mining rigs and early adopters have been rewarded greatly. Just like the gold rush days,...