Welcome to the Nerdy Newsletter!
Find interesting articles, tips and tricks on the latest tech below.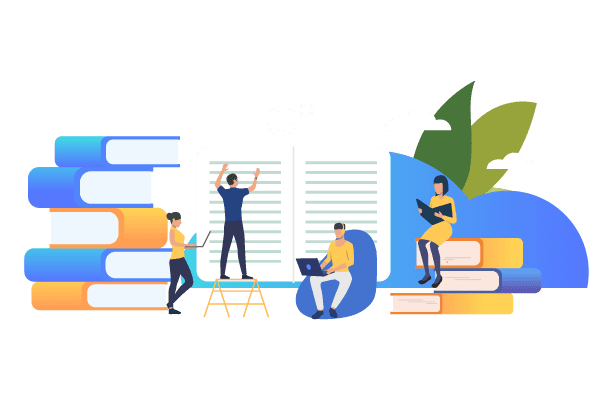 One of the worst fears of every compulsive email user is opening up an email and accidentally downloading a virus or malware onto their computer/notebook or desktop. Why is this something you have to be afraid of? Well it's because…. …this is the new Zika virus of the...