About Nerd2Go
Brisbane based Nerd2Go (formerly My Computer Support) was founded in 2011 out of our passion for technology and customer service. Eight years on, those two things still shine bright at the core of our company ethos. Come into our office in Milton and say G'day.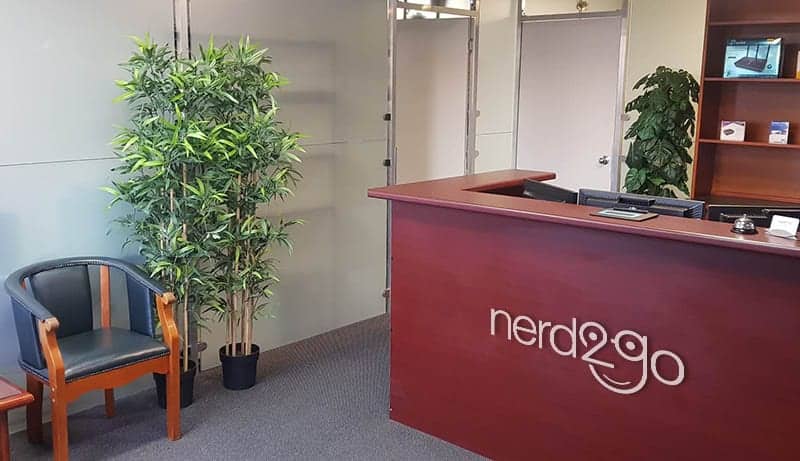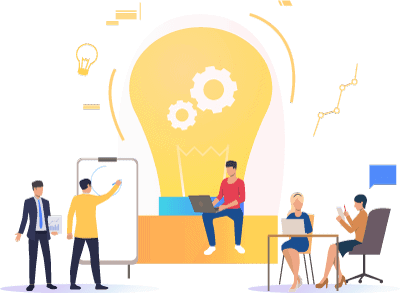 We offer a range of IT services for individuals, families, & businesses.
Providing support for Over 28 years
Our business has been built on offering low cost affordable computer repairs and support for just about any kind of technology you might have in the home or office. Sometimes all you really need is a friendly helping hand to fix a small issue, or show you how to do something on your PC or Mac.
No job is too big or too small. Anything and anyone from high tech business setups to your true blue Mums, Dads, and Grandparents. We're here for you!
Our Mission
Exceed expectations by providing a super friendly, fast and high-quality service.
Our Vision
To be the most trusted and sort after IT support company in Australia.
Free Quotes
Get in touch today for a refreshing customer service experience backed up by years of technical experience.
Why Us?
Nerd2Go is Brisbane's highest rated IT and computer repairs company on Google,
and here's why.
One Stop Tech Shop
Our techs are experienced, efficient and well versed in many different technologies and platforms. We're always helping each other help you, playing to our strengths.
Premium Customer Service
Customer service is at the forefront of our business and we pride ourselves in consistently providing friendly, honest and helpful support.
Tailored Solutions
Every customer is in a slightly different situation and has a slightly different problem. Our technicians take the time to understand your issue before implementing a tailored solution that best suits your needs.
Onsite, Remote & InShop
Nerd2Go offers onsite, remote and in-shop repairs. We can fix your IT problem in the comfort of your home or office (no callout fees), or you can bring your device to us. We also offer remote support for those small issues.
High Quality
We only the use the best brand components and every repair is performed by a skilled technician who takes the time to make sure it's done perfectly.
Fair Rates & Best Quality
Our technicians work quickly and efficiently to make sure you get the best value possible. We always quote you before doing the work, so there are no unexpected costs at the end of the job.
Get your Brisbane Computer Repairs fixed today!
Get In Touch
We promise to respond within 2 business hours. Ask us a question, book your appointment, or request a call back from our Brisbane office now! For Brisbane Computer Repairs (and Brisbane laptop repairs) - call us today!