Welcome to the Nerdy Newsletter!
Find interesting articles, tips and tricks on the latest tech below.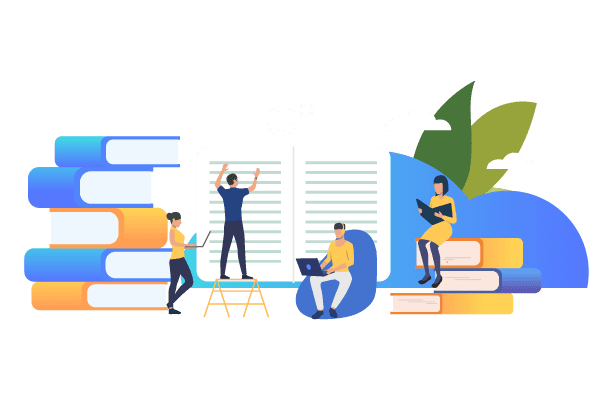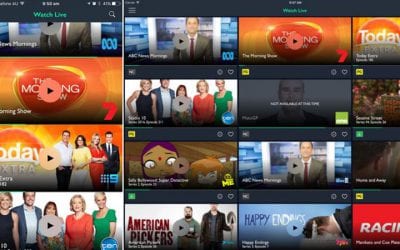 After the TV industry fighting over content and streaming rights for years, guess what? Freeview finally joined the likes of Netflix (1,878,000 Australian subscribers), and offered mobile streaming capabilities to the eagerly awaited Australian mouths. Offering...