Welcome to the Nerdy Newsletter!
Find interesting articles, tips and tricks on the latest tech below.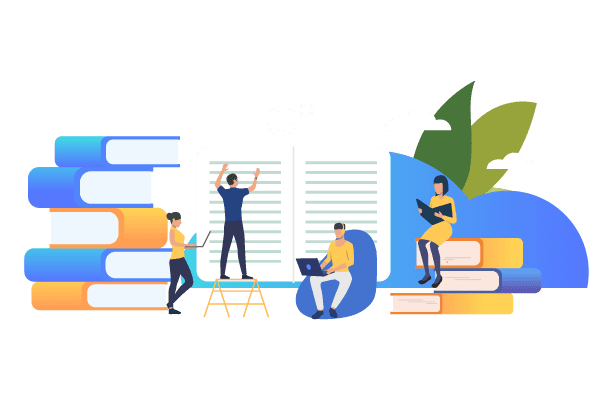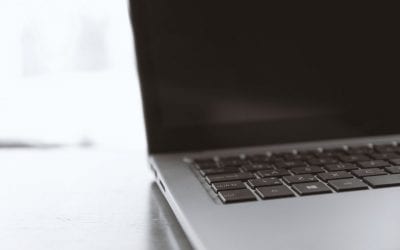 There are several reasons to opt for a laptop over a desktop computer. However, one of the primary advantages that makes it a prime choice for most people (especially working-class individuals and students) is its mobility while packing similar performance of a PC....