Welcome to the Nerdy Newsletter!
Find interesting articles, tips and tricks on the latest tech below.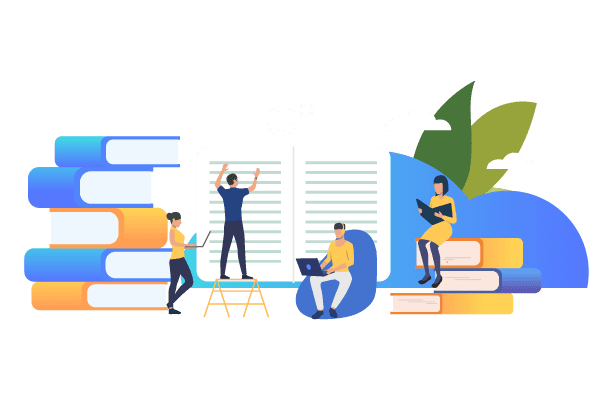 Technology, without question, is a part of everyone's life. Without it, well, it would be virtually impossible for you to read this article. That alone should let you see the gravity of how technology improves our quality of living. But beyond that, technology has a...