Working from home allows people to feel comfortable, avoid a commute and remain safe during difficult times. On top of this, people will have a dedicated home office so they can focus on work and avoid distractions from others. If you work from home, or if you have a home office, then Nerd2Go computer repairs Brisbane has some tips and tricks that you can use to make the most of it.
Have a Clear Office Space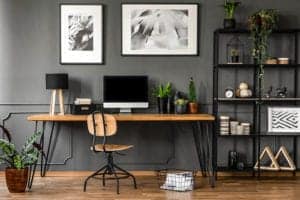 You should always make sure that you keep your office space cleared of clutter and anything that takes up an unnecessary amount of room. For example, if you have a piece of furniture in there that you never use, then you should remove it from the room to give yourself more space.
You should also keep your desk cleared of papers or anything else that will take up space. This way, you will always have room to place other papers as needed and allow yourself some more breathing room in the office. This will help you to feel less cramped so that you can maintain better focus while you work.
Keep Distractions Outside of the Office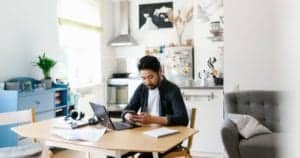 Your office space should be a place where you can avoid distractions and allow yourself to focus on your work. Because of this, you should leave distractions like your mobile phone outside of the room or turn off the ringtone while you work. This way, it won't go off in the middle of your work and distract you.
You can also get distracted by people in your house. You should make sure that people understand that they can't bother you while you work and you should put a sign on your door so that they will understand that you're busy. This will help you to minimise incidents where people will burst into your work space and ask you something that could pull you away from work.
Seek Out Repairs Immediately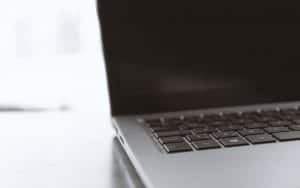 Remember that computers and laptops break down all of the time. You don't want your computer break let alone fix it and make repairs on your own. Instead, you should contact a business like Nerd2Go Computer Repairs Brisbane to assist you and fix up your computer.
You waste more time and lose out on productivity when you have a broken computer, so you should leave it to the experts and get it fixed. By giving your computer to Nerd2Go Computer Repairs Brisbane, you can remove some stress from your situation. On top of this, you can get back to work while having someone else fix your computer.
Using these different tips will help you to maintain your office space so that you can effectively use it. People can easily look over simple things, such as keeping it clear or getting Nerd2Go Computer Repairs Brisbane to help them. Due to this, you can use this article to remind yourself of simple ways to have a great home office for your work.