Contact Us
Our friendly and caring team would love to chat with you today. Get in touch now with our Brisbane team to have your questions answered and IT troubles fixed!
Address
Shop 3, 366 Moggill Road, Indooroopilly 4068 (Inside the Tech House Store)
Visit Us Today – No Appointment Needed
Monday:        9:00am – 5:30pm
Tuesday:        9:00am – 5:30pm
Wednesday: 9:00am – 5:30pm
Thursday:      9:00am – 5:30pm
Friday:           9:00am – 5:30pm
Saturday       9:00am – 12pm
*Closed Public Holidays*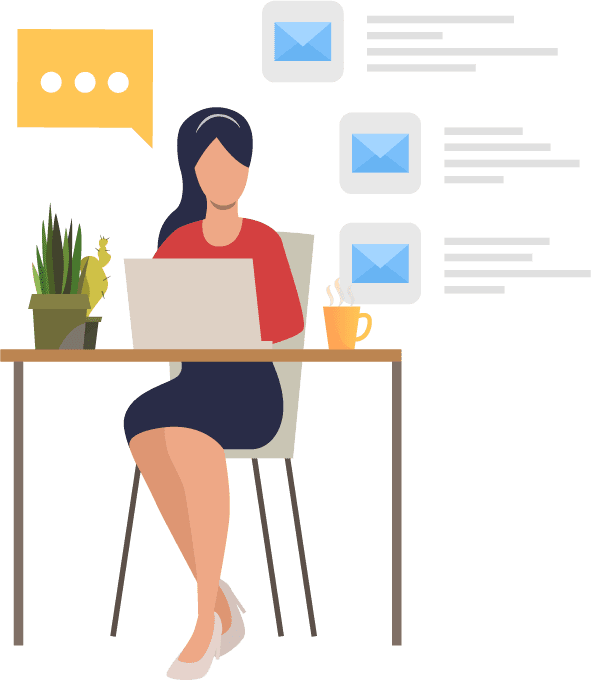 Customer Service
Best customer service guaranteed. With over 200+
5 star reviews and 28 years in business, we've got you!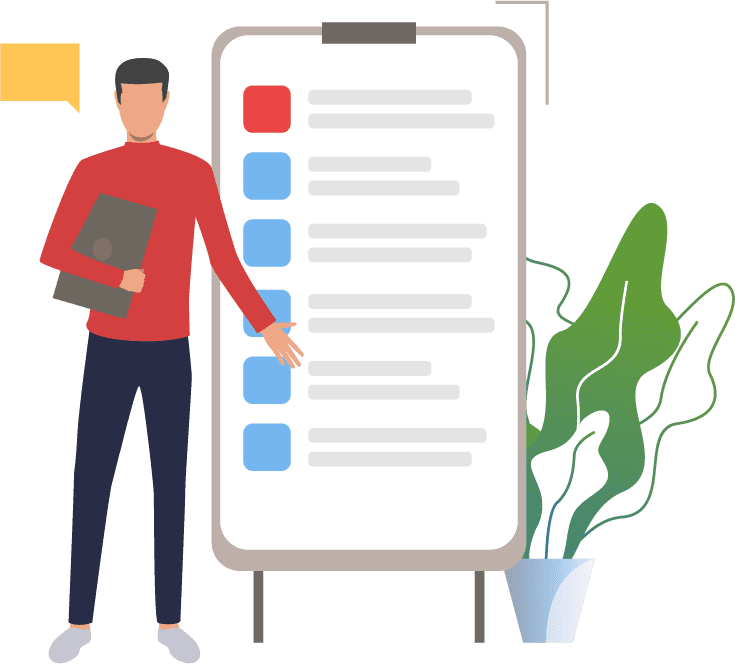 Any issues, Any brand
Nerd2Go's experienced and highly competent technicians can help you with any and all IT related issues.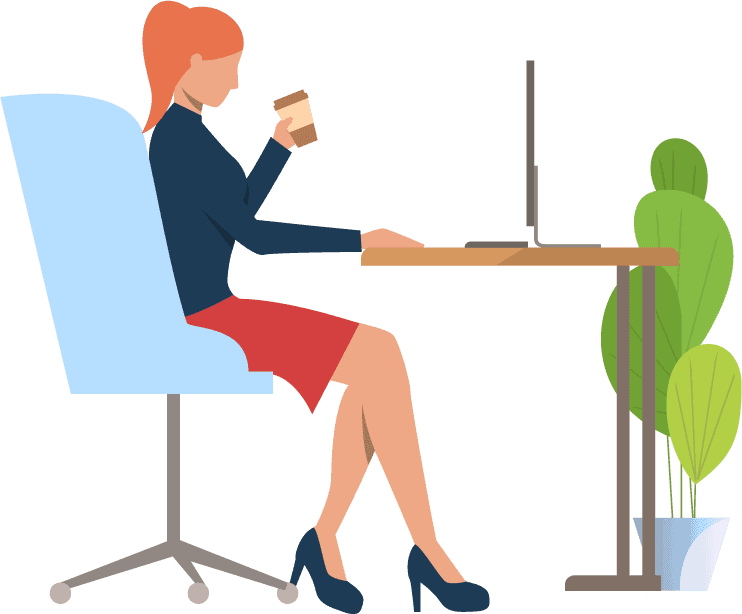 Peace of Mind
We'll never leave you wondering. Every question answered, every box ticked, and a complimentry system check with every service!
Frequently Asked Questions
What fees do you charge?
Nerd2Go charges no call out fees and can typically come onsite to help you either same or next business day. Call our friendly team to discuss your exact needs and to get a personal quote today.
Do you have any call out fees?
No, we have no call out fees. We only bill you for our time with a minimum of 1 hour for onsite support.
What suburbs do you service?
We service all suburbs within Brisbane and greater surrounding areas including Beenleigh. If you are unsure, give us a call on 07 3040 2067 as we may be able to make an exception or fix your issue remotely. Call out fees may apply to customers outside of our service radius.
Do you visit homes & businesses?
Nerd2Go is focused on providing above and beyond services to all customers with IT problems. We do provide break/fix services onsite to both homes and businesses. We also work with Pro Computers, our sister IT company for larger business clients with Managed IT needs.
What services do you offer?
Nerd2Go offers onsite, remote and in-shop repairs. We can fix your IT problem in the comfort of your own home or office, or you can bring your device to us. We also offer remote support for those small issues.
Can I bring by device to you?
99% of jobs can be completed onsite by our trained and well-equipped technicians. If you would prefer to bring it to our office in Toowong, QLD, that is also perfectly fine.
Do you sell computers?
Absolutely! We can build you a high-quality custom desktop PC that is affordable and robust, or you can choose from our large range of laptops and Small Form Factor PCs!
How long does it take?
Most onsite jobs are completed within the hour. If it does take longer, we bill in 30 minute increments and always provide a quote before proceeding.