#1 Top Rated & Trusted Brisbane Computer Repairs!
Call our Brisbane team for Windows, Macs, Desktops, Laptops, Printers, Networks & just about everything else tech-related – we can help you with Brisbane computer repairs (and Brisbane laptop repairs).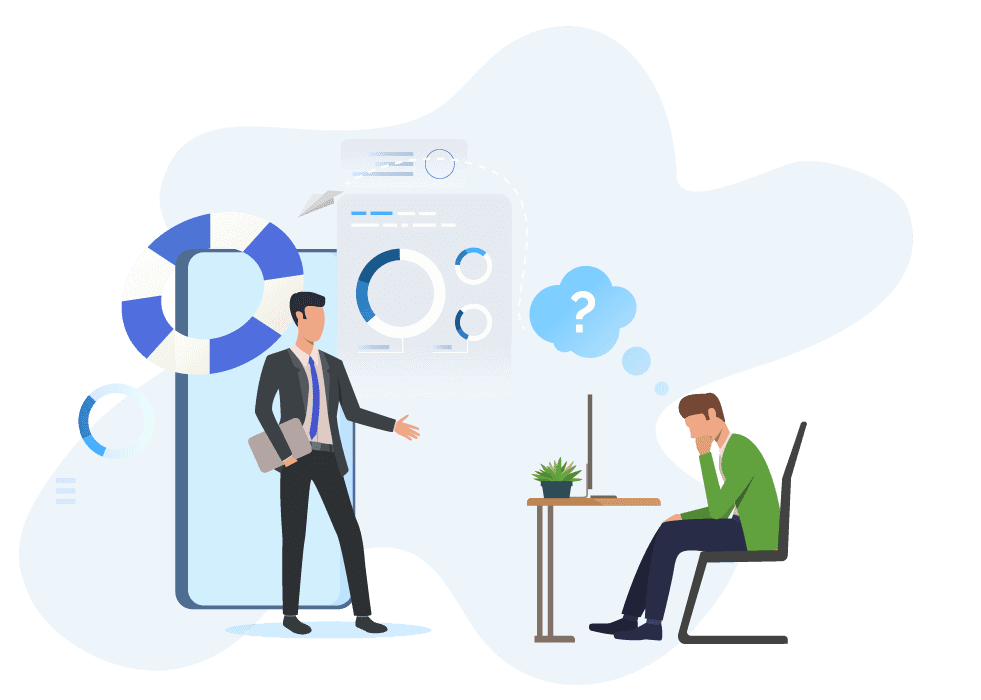 Speak with a Computer Nerd
Call our Brisbane Office today to find out exactly how we can help you with your computer repairs in Brisbane (or Brisbane Laptop repairs) today. We support most things IT related, and are even available on live chat!
Book a Brisbane Computer Repair Appointment
Our expert team are available 5 days per week with flexible hours and fair pricing for computer and laptop repairs in Brisbane. We can come to you, or you can come to us at our Toowong office, it's your choice.
Your Problems Solved
Our super friendly and competent Brisbane computer technicians can usually get you fixed up within 1 hour & will leave you smiling thanks to our ⭐ ⭐ ⭐ ⭐ ⭐ trusted computer repairs.
What are you waiting for?
Give us a call, book that Onsite Computer Repairs Brisbane appointment, and get our 5-star great service from our super friendly, trusted and experienced Brisbane team!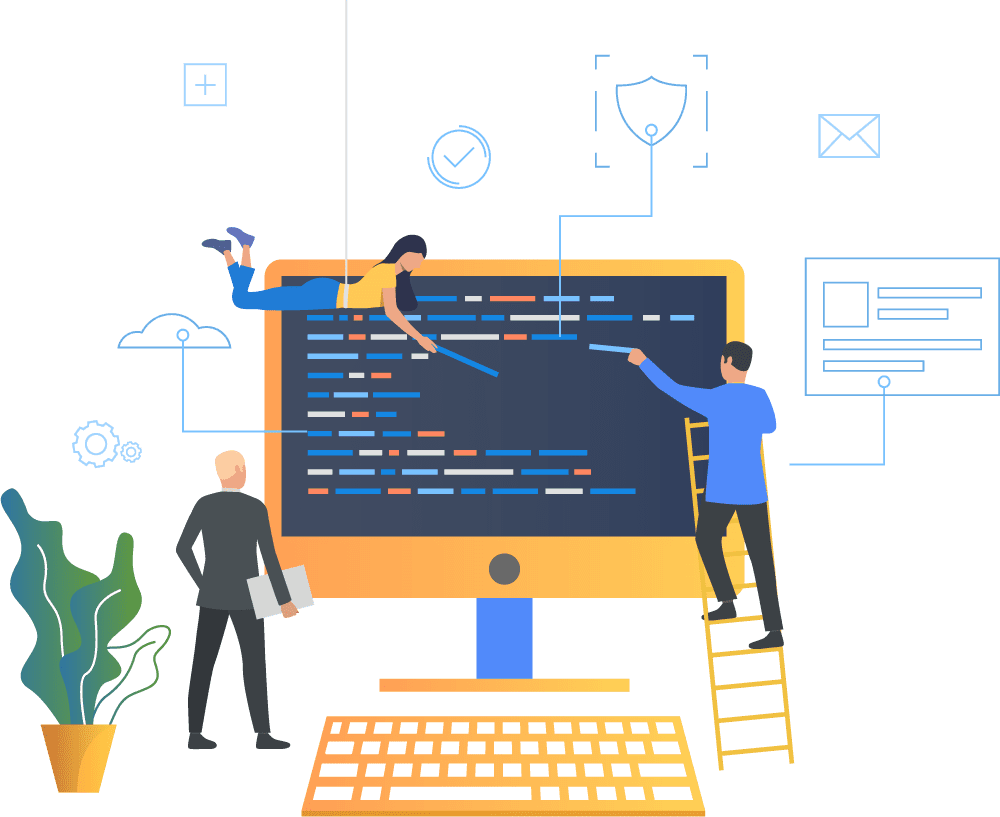 Personalised Local Support
We don't contract out your work, but instead, provide personalised support from our full time employed plain English speaking Brisbane computer technicians. You'll likely get the same local Brisbane computer repair technician, that knows you and your technology, helping you anytime you need it with your Brisbane computer repairs (or Brisbane laptop repair) and IT issues. Call us to book your repair computer appointment today.
Desktops
We repair: Blue screens; black screens; beeps; freezing; slow speeds; gaming systems; overheating; and everything in between with our computer repairs Brisbane.
Laptops
We fix: Cracked screens; broken keyboards; freezing; black screens; dead batteries; slowness; and just about everything else with our Brisbane laptop repairs.
Networking
We install: wireless networks, range extenders, 4G backups; cloud connections; wiring, switches; and can help with all your networking computer needs in Brisbane.
Backups
We protect: cloud backups; local backups; external hard drives; sync tools; NAS solutions; and ensure you're backups always up-to-date.
Data Recovery
We recover: USB sticks, external hard drives, SD cards, laptops and Desktops.
Printers
We setup: multi-function centers; inkjet & laser printers; scanners; cloud printing; mobile printing & scanning; and show you how to use.
Apple & Mac OS
We help: how to's; tips & tricks; system setup & transfers; backups; iPhone, iPad, and any other "i" devices you're stuck with we'll help.
Microsoft & Windows
We support: Office; Adobe; Windows settings; account packages; custom database software; or any other headaches you have.
Our Customers
300+ ⭐⭐⭐⭐⭐ star reviews on Google!
"Great experience. I had a pretty serious problem with my laptop (motherboard) and their quote was fair and reasonable, the lead time clarified and good communication the whole time. Laptop is working as good as new. Very happy. Thanks!"
"Nerd2Go were great with helping us with our computer repairs. They listened to our problem and made us feel better than we were feeling, possibly being scammed. They checked our computer, gave us good advise and would be happy to recommend them to anyone with a problem with their computer."
"Very fast and efficient. 24 hour turn around for an easy fix, but didn't try to treat it as more complicated than it really was. Very responsive to inquiries and questions."
Get your Brisbane Computer Problems Fixed today!
Get In Touch
We promise to respond within 2 business hours for computers repairs in Brisbane. Ask us a question, book your home, office or in-store appointment, or request a call back from our Brisbane office now! For Brisbane Computer and Laptop repairs, call us today and we will fix your computer problems!