Computer Tuition
We are here to help. No geek speak, simply plain English! Just about any device and any problem our highly competent technicians can walk you through step by step.
One-on-One Training
Get your questions answered, explained and documented with our full attention.
Most Softwares
Our techs know their stuff thanks to years of experience & can always work it.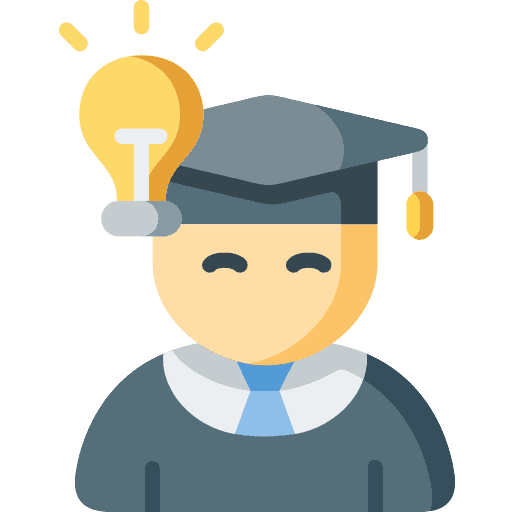 Friendly Advice
If you need advice on how you should be setup or what to buy, we'll help.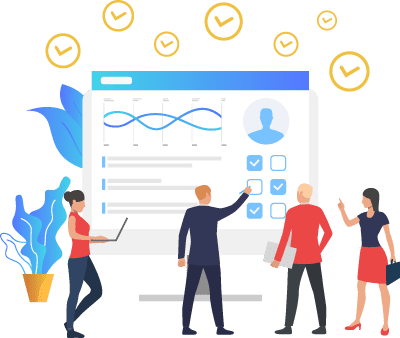 What do we do?
Assisting you with basic computer skills, is a cinch for our dedicated technicians who are on the forefront on the newest skills and fast paced changes. So there's no need to worry that when you call us for help, Nerd2Go has the knowledge and answers at our fingertips.
How can we help?
If it's just you and you'd rather get individual attention, our one-on-one tutorials are unparalleled. Our experts can also teach in home or in office so we'll be anywhere that's convenient for you.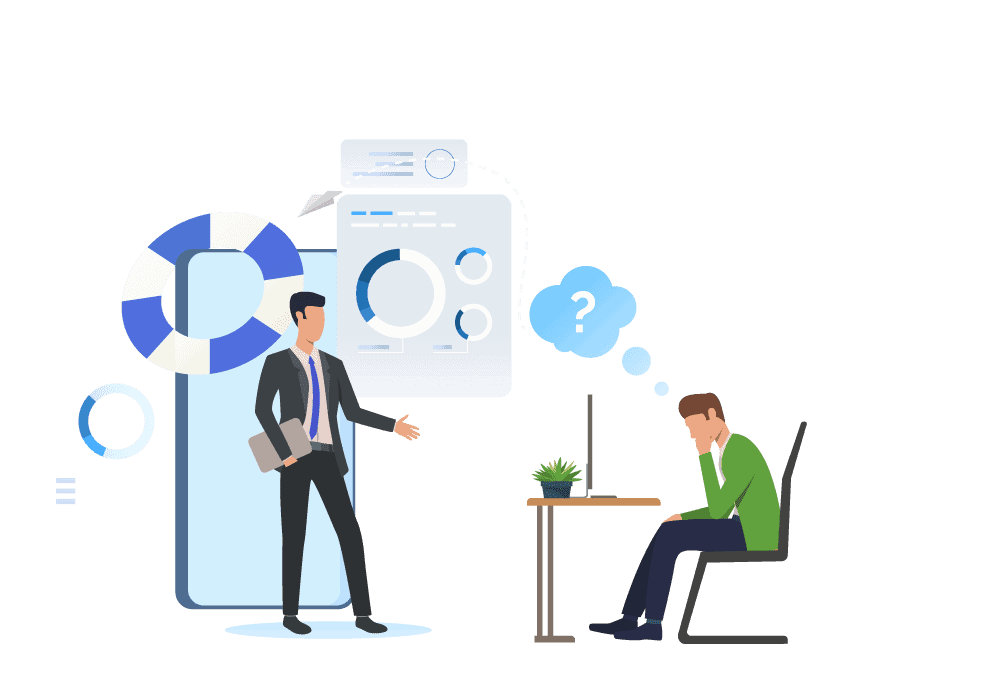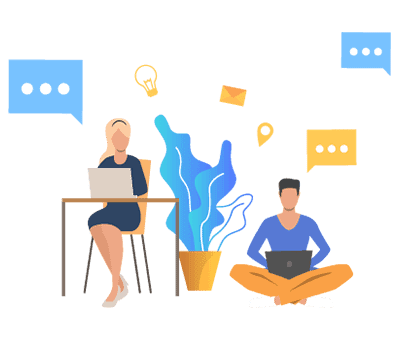 Who is it for?
Our training can benefit beginners get started as well as more advanced users that have a little trouble here and there. Our training includes basic computer skills and internet tasks such as downloading extensions and sending emails, plus much much more! Computer Tuition Services
Install and setup network equipment
Setup and configure network security
Connect and sync all your devices
Check your internet connection speeds in real time.
Offer advice on plans with your Internet Service Provider
Setup file and network folder sharing
Network printers so everyone can use them
Connect smart TV's & stream latest content
Extend and boost your current wireless network
Computers
If your new computer has a new operating system, most times you feel like you're up a stream without a paddle. Lost and without an easy manual it can be difficult to get back on track. Whatever the situation, our advisors can train you from the ground up on how to use and operate your new machine. Learning basic PC skills is a must for every member of this century and the knowledge gained can range from keyboard shortcuts to working complicated email systems.
Peripherals
Peripheral devices that can be connected, ought to be connected. Lying around, not being used is a sore sight for every digital age home. We can help you hook up your phone, tablet, digital camera and portable media player to your computer so that your files are synchronised across all platforms you require.
Social Media
Facebook and Twitter isn't just for the youth. They can help you get connected and provide valuable insights to your business and personal life. That's why we can help you discover how to use and maximise social media like Facebook and Twitter by explaining the platforms and their various functions, as well as a quick and stress free setup to get you on the right path while staying secure with your information.
Our Customers
200+ ⭐⭐⭐⭐⭐ star reviews on Google!
"Great experience. I had a pretty serious problem with my laptop (motherboard) and their quote was fair and reasonable, the lead time clarified and good communication the whole time. Laptop is working as good as new. Very happy. Thanks!"
"Nerd2Go were great with helping us with our computer. They listened to our problem and made us feel better than we were feeling, possibly being scammed. They checked our computer, gave us good advise and would be happy to recommend them to anyone with a problem with their computer."
"Very fast and efficient. 24 hour turn around for an easy fix, but didn't try to treat it as more complicated than it really was. Very responsive to inquiries and questions."
Get your computer repairs fixed today!
Get In Touch
We promise to respond within 2 business hours. Ask us a question, book your appointment, or request a call back from our Brisbane office now!