| | |
| --- | --- |
| | Are You Looking for Data Recovery in Brisbane at a Fair Price? |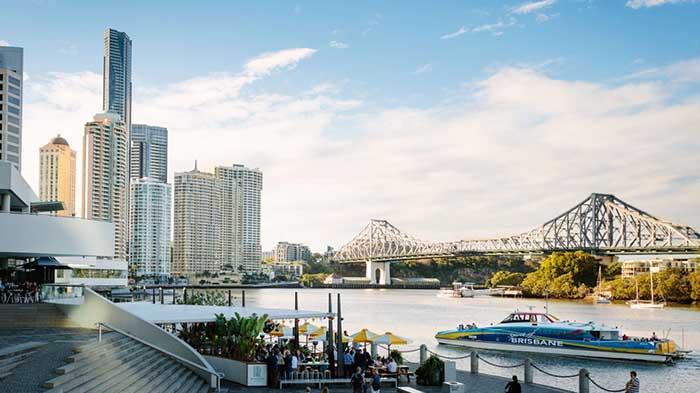 Get a Free Data Recovery Quote Fast!
We are a friendly & caring team who typically reply in under 2 minutes during business hours. We can give you an instant quote, schedule a callback or book an appointment.  Message us now!
Speak with a Nerd
Call our caring people today to find out exactly how we can help you. We support most things IT related, and are even available on live chat!
Book an Appointment
We're available 5 days per week with flexible hours, fair pricing and no call out fees. We can come to you, or you can come to us, its your choice.
Your Problems Solved
Our super friendly and competent techs can usually get you fixed up within 1 hour & will leave you smiling thanks to our ⭐ ⭐ ⭐ ⭐ ⭐  trusted service.
What are you waiting for?
Speak with us now, book that appointment, and get 5 star service from our super friendly, trusted and experienced team!
Competent Technicians You Can Trust.
Our Brisbane based Data Recovery technicians are highly trained with years of experience and work quickly to problem solve all sorts of IT issues. No matter what comes our way we work tirelessly as a team to ensure you get the best service and desired outcome to your tech troubles.
Free Quote
Contact us today for a no obligation free quote!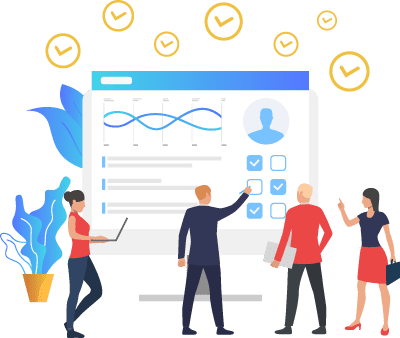 Quality Service, Fair Price, Guarenteed.
Nerd2Go charges No Call Out Fees and is typically available same or next business day to visit your home or office in Brisbane. We stand by our No Fix No Fee policy and only bill for the time we spend actually fixing your troublesome systems.  
Why choose us for your Data Recovery?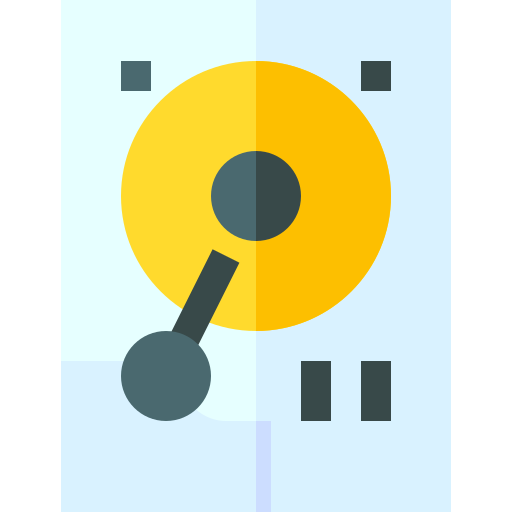 Damaged Drives
Is your drive not showing up or making a ticking sound? We can recover your files from damaged hard drives, SSD's and computers.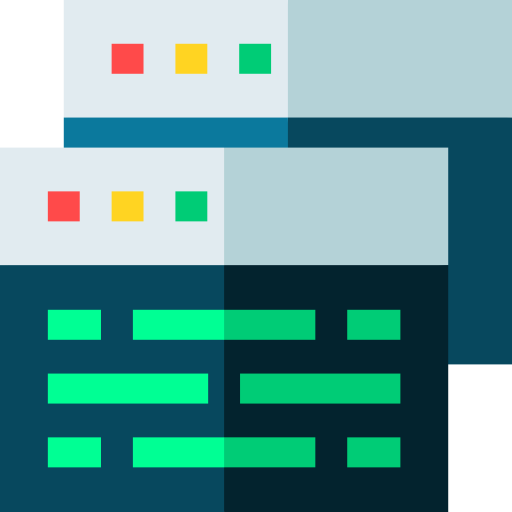 Software Recovery
We offer several levels of recovery which specialise in recovering deleted files, corrupt partitions, system failures, factory restores and more.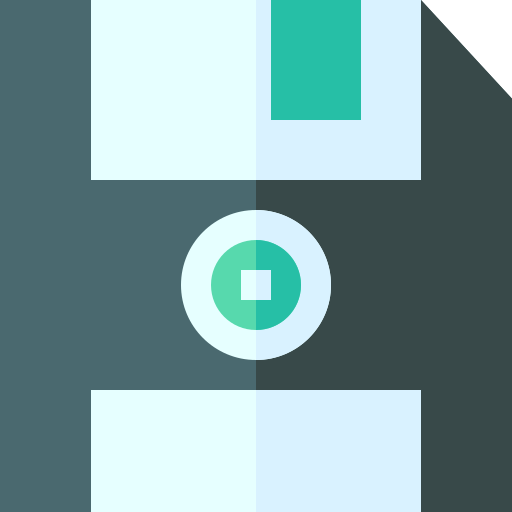 Advanced Data Recovery
We are partnered with Brisbane's most prestige data recovery firm, providing the most advanced recovery methods for severely damaged drives.
Data Recovery Services available in Brisbane.
If you're looking for Data Recovery and you live in or around Brisbane, then take a look at all the ways we can help you (plus more). At your convenience we can either fix the issues remotely, onsite, or in our shop.
USBs and External Hard Drives
Laptop, Desktop and Server Hard Drives "Well run business, they take the time to really understand your problem with IT and find the best solution." | Alexander Kment – ⭐⭐⭐⭐⭐
"Very friendly service from the team. Gave me a quote within a short time frame and gave me regular updates on how my laptop was going." | Elkie Gibson – ⭐⭐⭐⭐⭐
"I lost access to important business files on my PC. Nerd2Go stepped up to the plate and remedied that problem and with haste and little expense and fuss." | Fleta P – ⭐⭐⭐⭐⭐
Call now to book an appointment!
Get In Touch
We promise to respond within 2 business hours. Ask us a question, book your appointment, or request a call back from our Brisbane office now!